L.M.M Distribution Co.,Ltd is one of the leading market expansion company in Cambodia. We hold a portfolio of international brand companies in three divisions of baby products, sanitary napkins, and household cleaning products.
Vision to be known and recognized as the leading distributor for market expansion in Cambodian Market.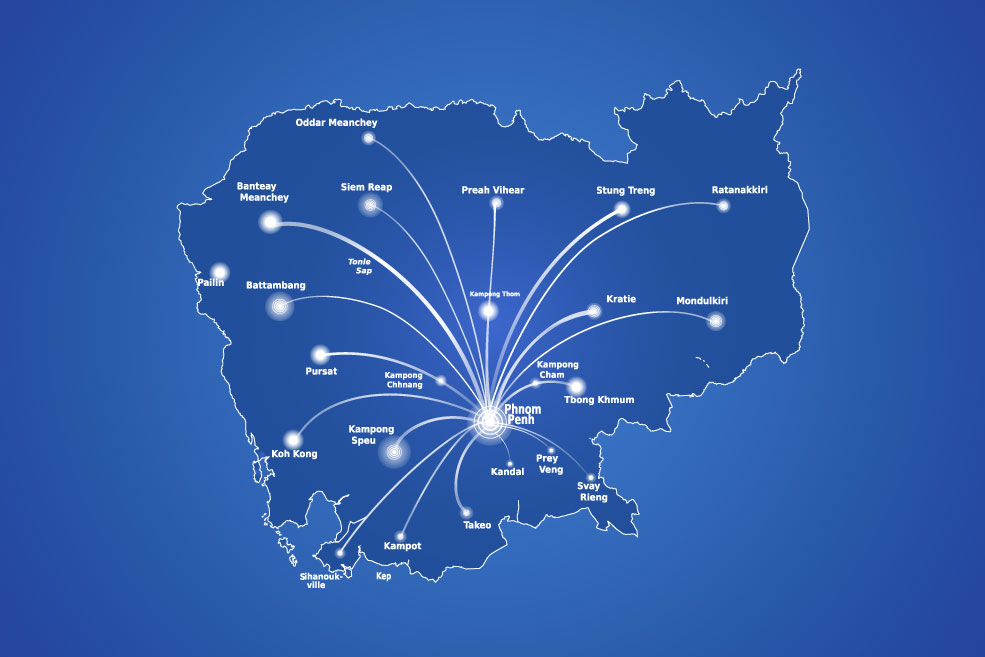 Mission to be the strategic partner for international principles by helping them distribute, market and sell their products throughout the whole Cambodian market with a continued commitment and promoting business practices. We grow profitably, we grow responsibly and we grow together.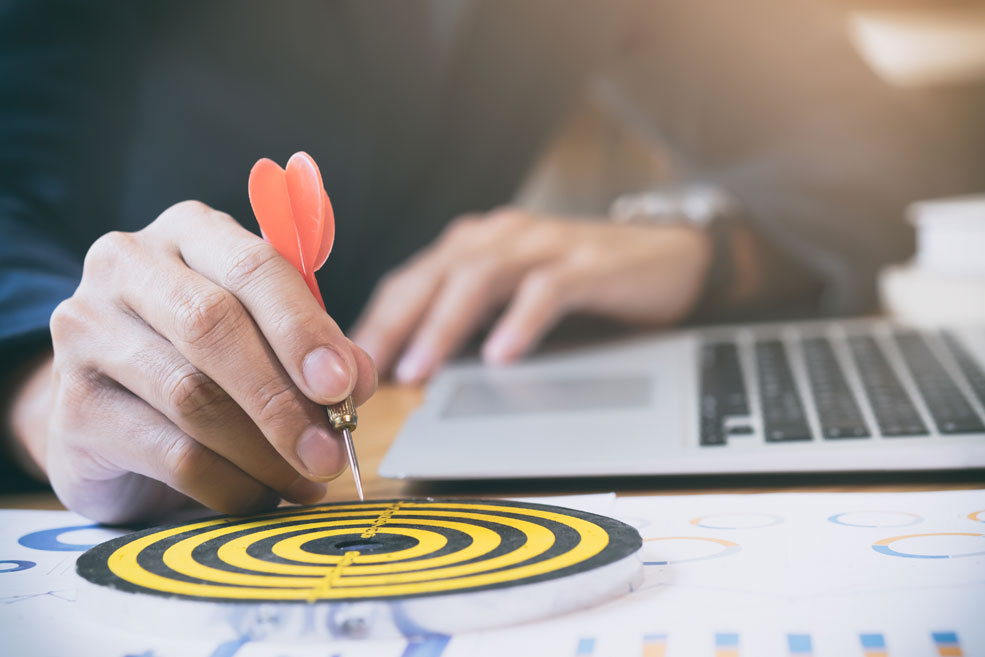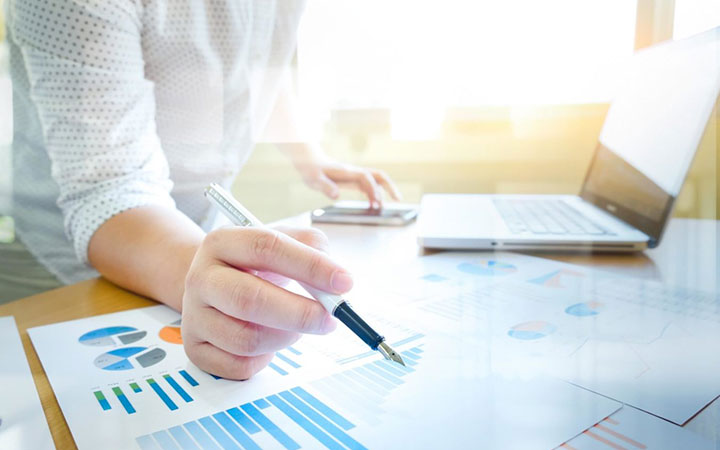 Pre-Market Entry Service
Market Research, Product Registration, Route-To-Market Planning.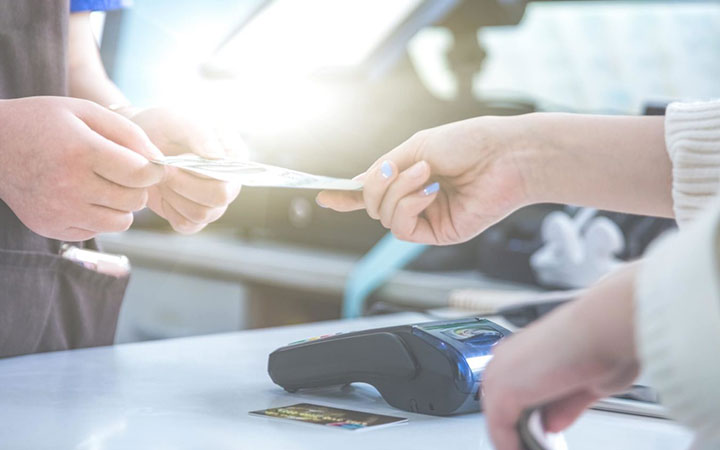 Sales Management
In-depth knowledge of local markets, strong relationships with retail & wholesales partners.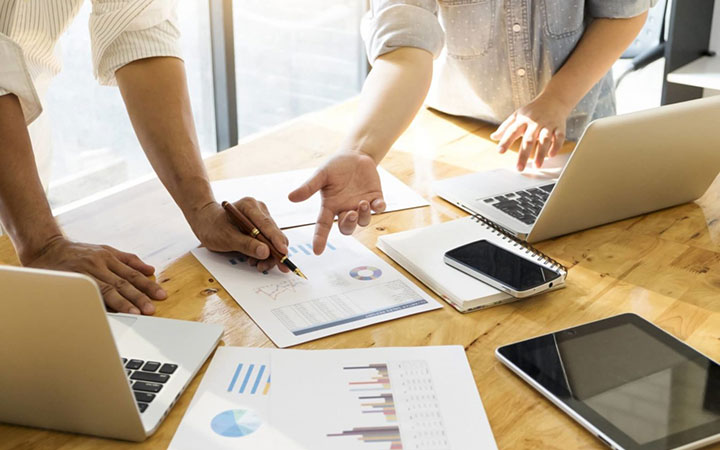 Marketing
We provide integrated marketing services including Above The Line, Below The Line, and Digital Marketing.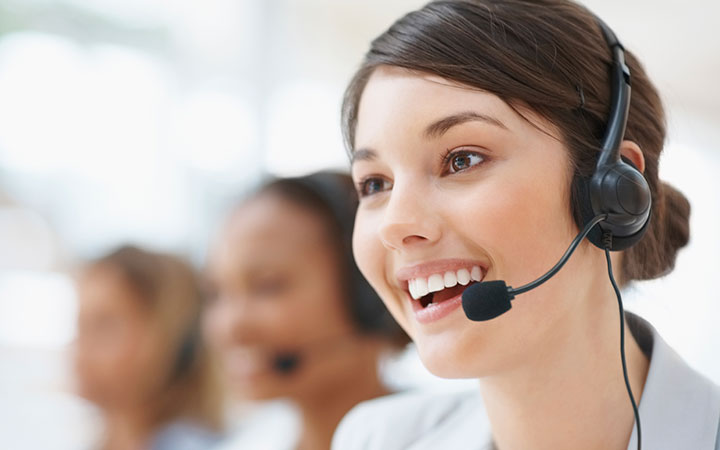 After-Sales Services
We provide consultancy and Maintenance Service after-sales.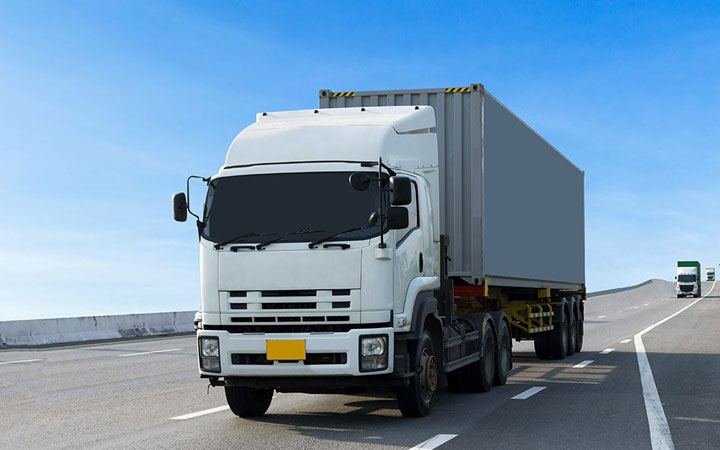 Logistic & Supply Chain
With in-house & external partners to provide reliable & efficient logistic service from importation to warehousing and delivery to our business partners.